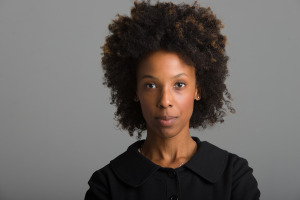 Storyteller. Yoga instructor. Writer. Dreamer. Humanist.
I've always been fascinated with storytelling, which is why I am a student of communication. My background is  in hospitality and tourism, where the human element of desire for new spaces and faces is front and center. My audiences have included customers and media (external) and employees and leadership (internal). I blog, I connect through social media, I love a strong brand story, I watch the digital space and how it's changing business and mostly, I learn.
I completed my Master's degree in communication in 2013, and from there I hatched a plan to help companies with a combination of real-world skills and theory-based knowledge. Some other tidbits:
I am fascinated by human nature, the ways we learn and the ways we communicate. No, I can't be any more specific.
I own my own marketing firm, Narrative Evolution.
I am a certified yoga instructor.
I want to be a runner when I grow up.
I have a standing goal of traveling more because  I love culture and I want to live like a local.
My weakness is baked goods.