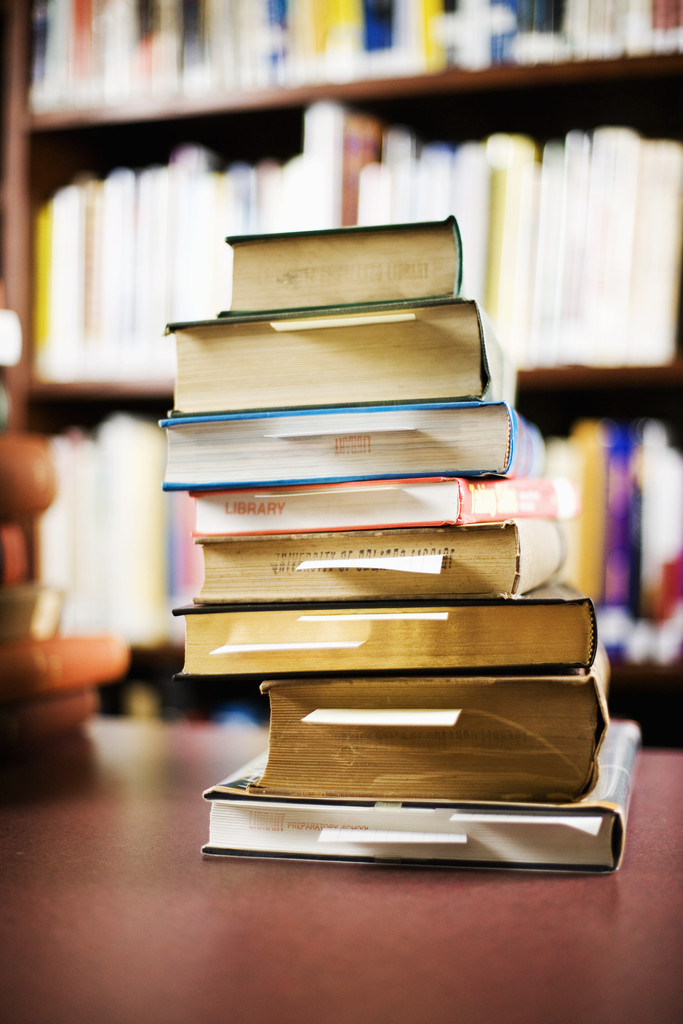 So I sat down with "Total Recall," excited to learn about the rationale behind recording everything in life in the name of science. In chapter one, you gain an idea of the advances in technology that allow the scientists to even consider recording their lives on the scale with which Bell does. (As a note, the book is written by two people, Gordon Bell and Jim Gemmell but is narrated by Bell.) Increasing available storage, both in devices and online, the decrease in size of phones, videocameras and other recorders and the ubiquity of PCs are all cited as ways that we've become normalized to the idea of connection.
I appreciate that they recognize that even the younger generation like me can find this a very frightening prospect, to live not only in a physical sense but an digital form. Who controls this information? More and more cases of one's online identity having an effect on the physical realm are being discovered and the "delete" button doesn't exist when you can cache information.
Chapter two finds Bell taking the first steps to digitize everything in his life. This process begins with correspondence and work files, leading to receipts, awards, transcribing conversations and the minutiae of life. In my own life, I am encountering this more and more. I went to the Apple store (s/o to Steve Jobs) to replace my iPod and had the cashier ask me if I wanted a printed copy of my receipt or if I wanted it emailed to me. Since I hate collecting loads of loose random papers, I said email. That immediacy, and the fact that I didn't have to keep up with a physical paper, appealed to me. However, this wasn't limited strictly to a tech company, which was my first thought. Just last week, while at a clothing store with my mom, they asked her the same question. She is more reticent to give out her information, so she chose the paper copy. But clearly this will become the norm for companies who recognize that their customers are increasingly online and would prefer the option of digital receipt. It's also a great cost cutting idea; think of how many reams of receipt paper one store must go through. Sending emails not only eliminates that waste, it helps build a database of customer information. Of course, the issue becomes marketing to them; if I give you my email address is this an implicit "yes" to sending me your newsletters and offers? I would err on the side of no, but that's because I hate most marketing emails (seriously, please stop 99 percent of companies, or do a better job of targeting your message).
But I digress! Bell goes into classification and hierarchical organization in the growing database that contains gigabytes of information. That's all fairly interesting, if  a bit dry. I'm moving on to Chapters three and four, but I'm starting to give priority to necessary graduate reading. Thanks for patience while I took my good, sweet time to finish this post.