What I'm Reading – July 3
I said it would be semi-regular, so here is the latest passel of books picked up from my local library. I've been slightly biased to Black women writers in the recent weeks, aside from Karen Russell – Vampires in the Lemon Grove was excellent – so I'll be diversifying soon. Perhaps mixing in some historical non-fiction; recommendations welcome! Additionally, I'm here for Octavia Butler and I recommend you get into her as well.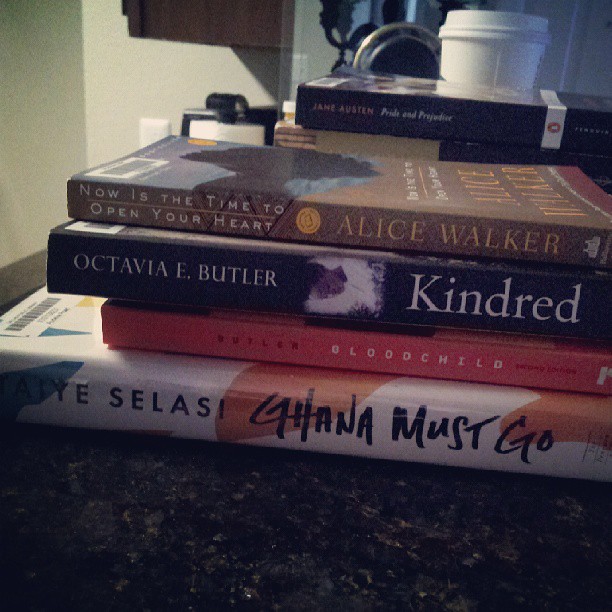 What's on your list? My next quest will be for Zadie Smith's short stories and some Margaret Atwood.