The Dallas Fitness Ambassadors rolled into Strong Fitness & Performance Center recently for a group workout in their newly designed Fitness area. The North Dallas gym, which is massive and well-designed, is divided into four Core Programs: Fitness, which we tried out, 24/7 Olympic, Crossfit, and Strength training.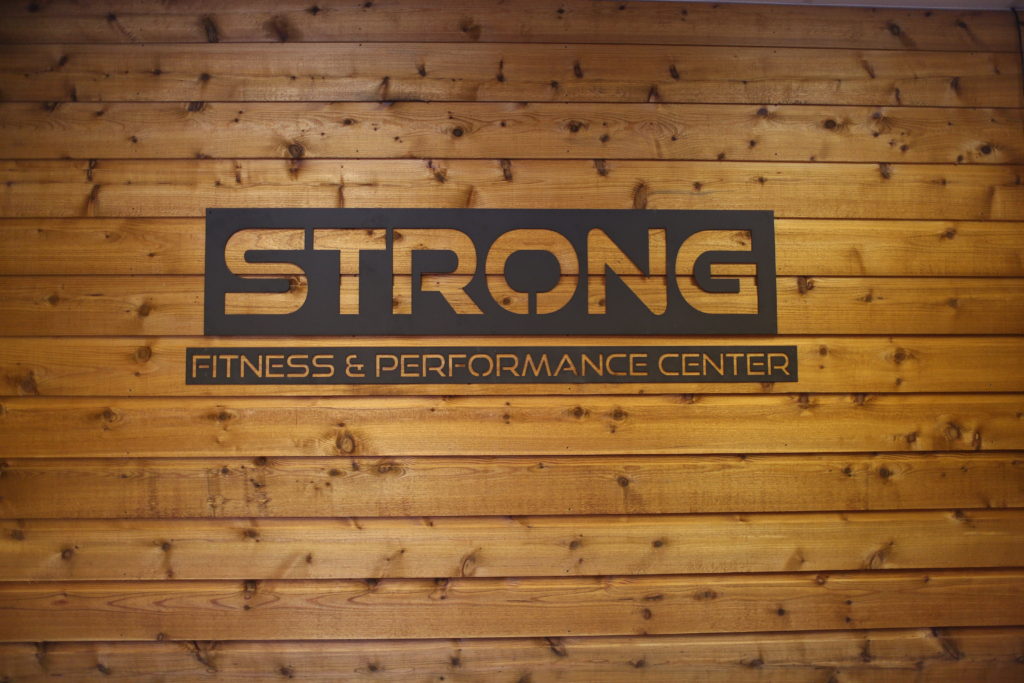 Once the DFA team took our time to Instagram and Snapchat the posted workouts – because what is a workout if your followers can't follow along – the fun began! We split between two groups and handled a low-impact warm-up which had me thinking "Okay, I can do this."
The lovely trainer, Coach Lizzie, took us to the next level as one group jumped on the spin bikes for intervals of sprints, standing resistance and recovery while the other half worked on lunges, rows, burpees (the worsssttttt) and mountain climbers (the other worsssttttt). Mind you, at this point, I am hungry and trying to work through it, but I was making eyes at the vibrant green selection of juices that Substance Juice had lined up for post-sweat session recovery.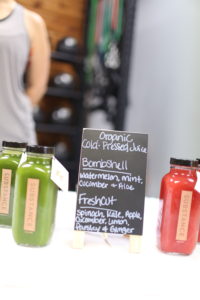 Eight minutes finished on the first half and it's time to switch to treadmills and TRX for squat jumps rows, chest press, and knee tucks. I'm a huge fan of TRX so I was actually excited to finish the session on these straps. The self-propelled treadmills…will one day be the death of me.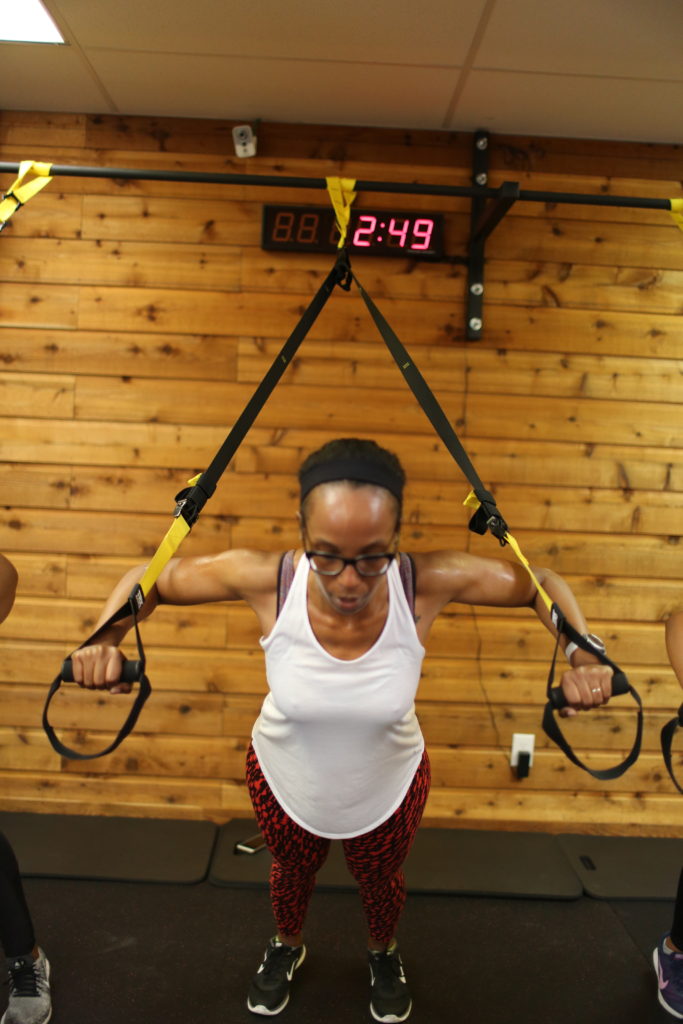 Workout finished and it's time to jump on the healthy snacks provided by Strong Fitness and the yummy green juice mimosas courtesy of Substance Juice. I recommend coming to this Fitness workout fully satiated, since my hunger slightly sapped me of energy that could have gone into lifting heavier or pushing harder. If you get to work with Coach Lizzie, you're in luck. She managed to be both motivational and funny, which you don't always get in a trainer.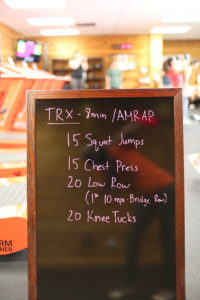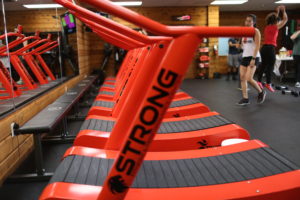 Thank you, Strong Fitness & Performance Center, for a hard workout that hit all the high points of what I need to stay in shape: conditioning, cardio and weighted exercises. Plus I won a beautiful "Millennial pink" Lululemon yoga mat that is already a constant companion in my CorePower classes!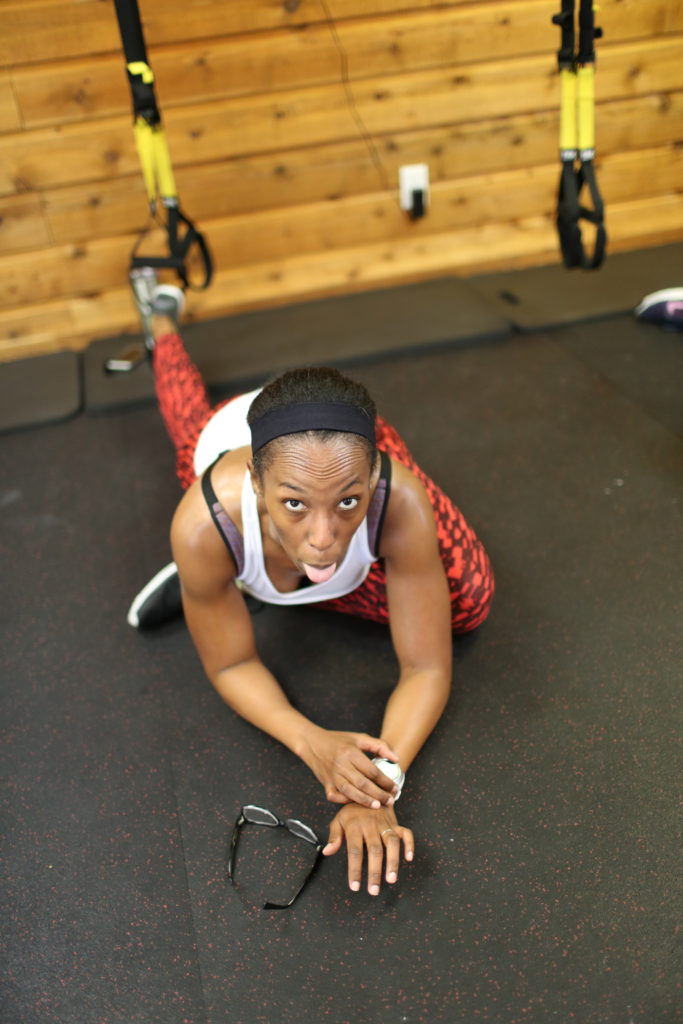 Strong Fitness & Performance Center provided my workout at no cost. The opinions expressed about the facility and employees are my own and have not been influenced by Strong Fitness & Performance Center. 
Photos provided by Dallas Fitness Ambassadors.