I have a confession.
I don't like cardio. Like, at all.
Running: no thanks. Elliptical: puts me to sleep. Stairmaster: torture.
Group fitness is probably the only time that I can get down with cardio. I told you all about the fun I had recently at Jam Box fitness.
One of the best places in DFW to have the group fitness experience is GRIT Fitness. I've gotten down to yoga, HIIT and other classes with the ladies of GRIT and it's always a blast. Plus, the owner, Brittani Rettig, is a total #GirlBoss.
But one group fitness class has always given me angst: SPIN. Remember what I said about running, elliptical and Stairmaster? There is something about the same motion on a stationary machine that elicits dread. But when I heard GRIT Fitness owner Brittani Rettig and her rockstar team of cycling instructors are hosting the REVOLUTION Cycle Spotlight Party on Friday, September 30, I knew I had to be there. GRIT always has the best music and the most pumped-up instructors for the other classes, and I'd expect no less for their Cycle party.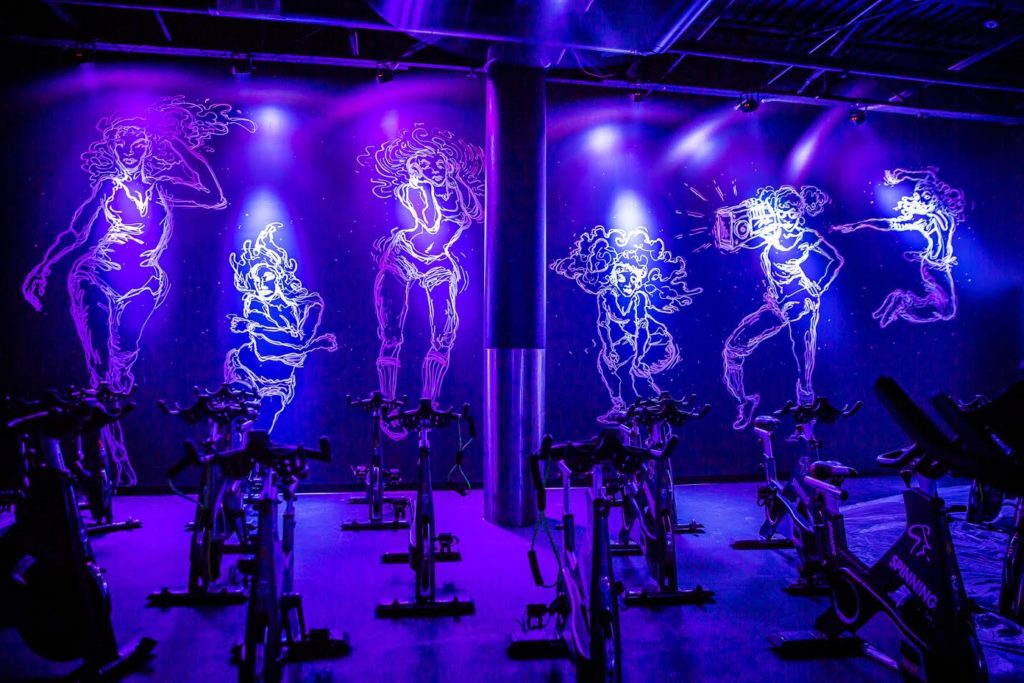 Join me as I work through my "fear" of spin class and sweat out the work week with two free cycling classes, drinks, treats, raffles, a photobooth and a special gift for the first 100 guests.
WHAT: GRIT Fitness REVOLUTION Cycle Spotlight Party
WHEN: Friday, September 30, 5-8PM
Complimentary classes at 5:30 and 6:30PM; Studio tours, shopping and entertainment throughout the evening
WHERE: GRIT Fitness – Design District, 1729 Irving Blvd., #101, Dallas, TX 75207
SIGN UP: Guests can reserve their spot to ride at dallasgritfitness.com/schedule beginning Friday, September 16.
Check out the Facebook event page and share with a friend who will need the stress-busting fun of SPIN class this Friday.
Can't wait to see you there! I'll be at 6:30 class but catch me milling around before then.