For almost of a third of the 10 years I've lived in Dallas, I've been by White Rock Lake.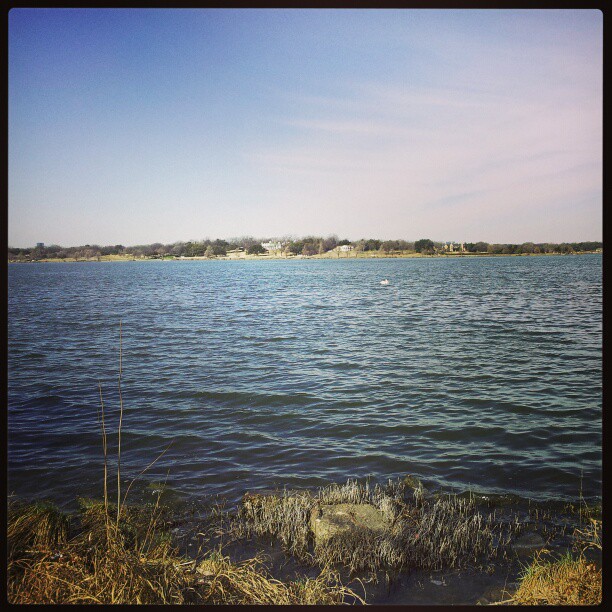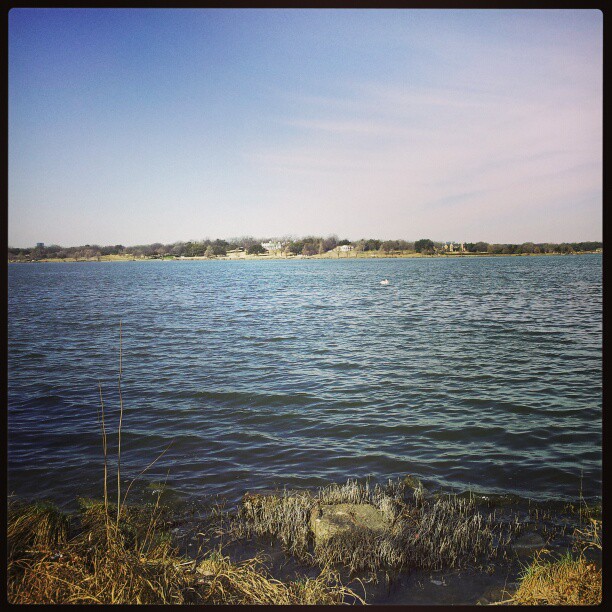 In 2009, when I broke up with my ex-fiance and moved from the Highland Park/University Park area where I had attended college and lived most of seven years I'd been in Dallas, I chose a quiet community in East Dallas. I didn't know anyone in the area and it was far enough away from my previous situation that it felt like a new start. One of the features that sold me was "lakeside access," meaning if you have an extra five minutes, you can walk along the man-made lake and enjoy the scenery. I took my dog (reference below) with me, and we became patrons of the lake. She was my running buddy, when I had more time for those kinds of things, and sometimes just a slow stroll partner.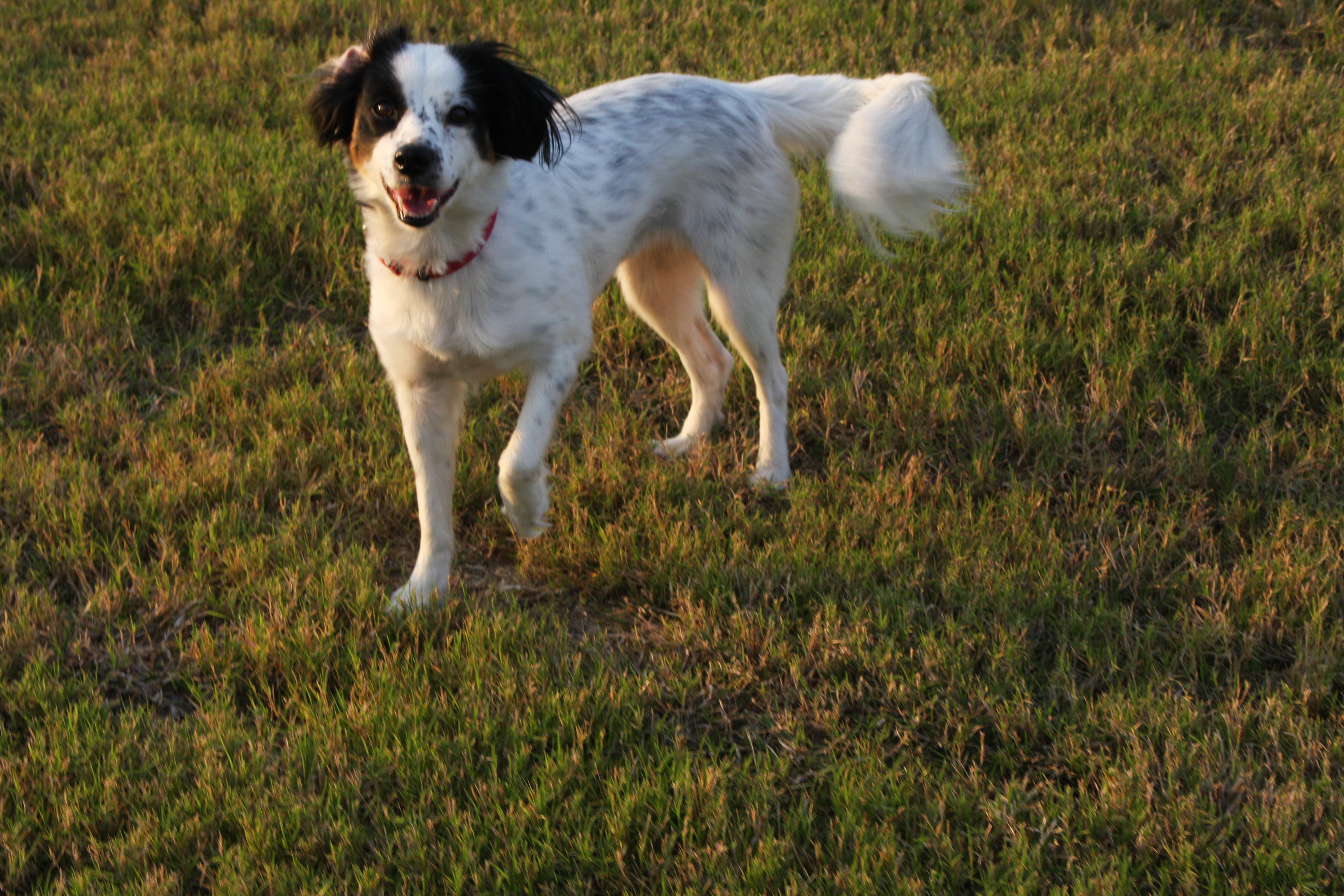 The bike and run path that circumnavigates the lake is about nine miles around – trust me I searched for the details after a very laborious first lap around the lake on my new bike – and connects with the bike trails around the city like the Santa Fe Trail and Katy Trail. There is a passionate community of people in the bike/hike trail community who are consistently raising money to help make Dallas a more navigable city.
Now, after a two year respite, I'm back by the Lake – actually, just down the road from where I first lived back in 2009. And I have lake access again. I'm going to start sharing the sights and sounds of my long dog walks, bike laps and jaunts down to the lake. Today, on a long walk with Forti, I saw a family practicing fitness (complete with boxing gloves) and a pelican hanging out on the water. In the last few visits, the lake has given me two men under an umbrella in a Peanuts-like "Free Advice" booth, a older woman wearing all pink everything giving it her all in a nice jog and house envy from the gorgeous lakeside estates.
As the weather warms up (and the fact that it's 63 on February 2 gives me hope that it will keep improving), I'll be getting back out there on my bike and taking in more sights, which I'll then share on here. I'll try to take some pictures too!