Recently, while reading Greatist's list of the 100 most influential people in health and fitness, I realized that I recognized next to none of the men and women who were known primarily for their social media presence.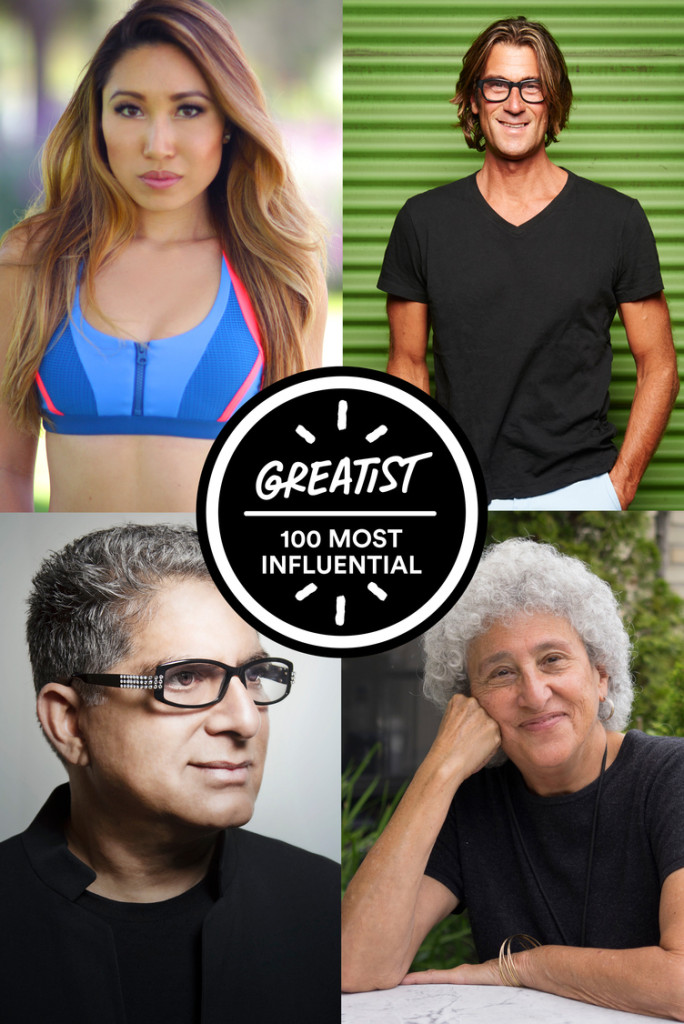 As much as people look to social media for fitspo photos, my ignorance doesn't surprise me.  I've never looked to individuals, wanting to emulate them, not even from my formative pre-teen and teenage years. While some girls wanted to be Britney Spears or Beyoncé, I simply enjoyed their music and stage performances. You won't find me riding for the Rihanna Navy or shouting from the rooftops for any other legion of superfans. The only people I stan for are family and some exceptional friends, and, of course, my husband.
Looking to what other people are doing also translates to personal relationships, romantic and platonic. The #squadgoals and #relationshipgoals movement mostly amuses me me. I see the excitement, the posts and comments, and I think "When we spend so much time looking to others for how we want to conduct our lives, how do we determine accurately what works for us?"
Going back to fitness: if I'm so busy being obsessed about this woman's abs or another personality's arms, am I starting from a healthy point? While inspiration can help kickstart the process, it's also important to accurately assess what is viable based on the time and effort we're willing to put in. If you're working 70+ hours a week at work, you might not be able to take that romantic Italian vacation with your super-hot, 6'3" boyfriend like you saw some social media celebrity do. Similarly, if you're on a first-name basis with the 7-11 clerk due to your need to get Blue Bell at 12:30 a.m. on Saturday after the club, you're not on track to get six-pack abs. This is not to say it's unachievable. It's just improbable based on the level of dedication that these things take.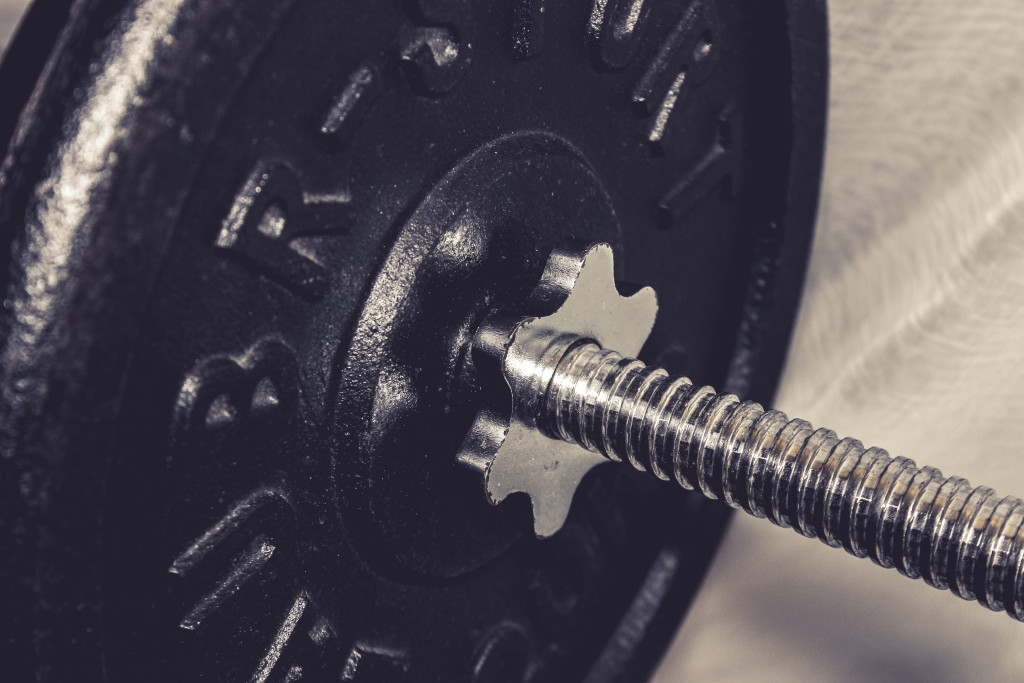 The moment I gave up on absurdist goals like six-pack abs or a butt you could bounce a quarter off of, I gained clarity about what I could actually achieve. I could definitely feel stronger. I could definitely lift heavier, week by week. I could definitely see the progress in a yoga posture, in the number of burpees I can do, in the way I feel about sprinting on the track. Achievements happen outside of the social media bubble. They happen when you put social media down and actually get up and out, challenging your best efforts. So sure, scroll through those top 100 fitness personalities. But when you put down your phone or tablet, be sure you're picking up the kettle bell!
Are you affected or inspired by fitness personalities on social media? What extra element do they bring to your exercise program?