If you've read any of my blog posts, you've seen my progressive embrace of yoga.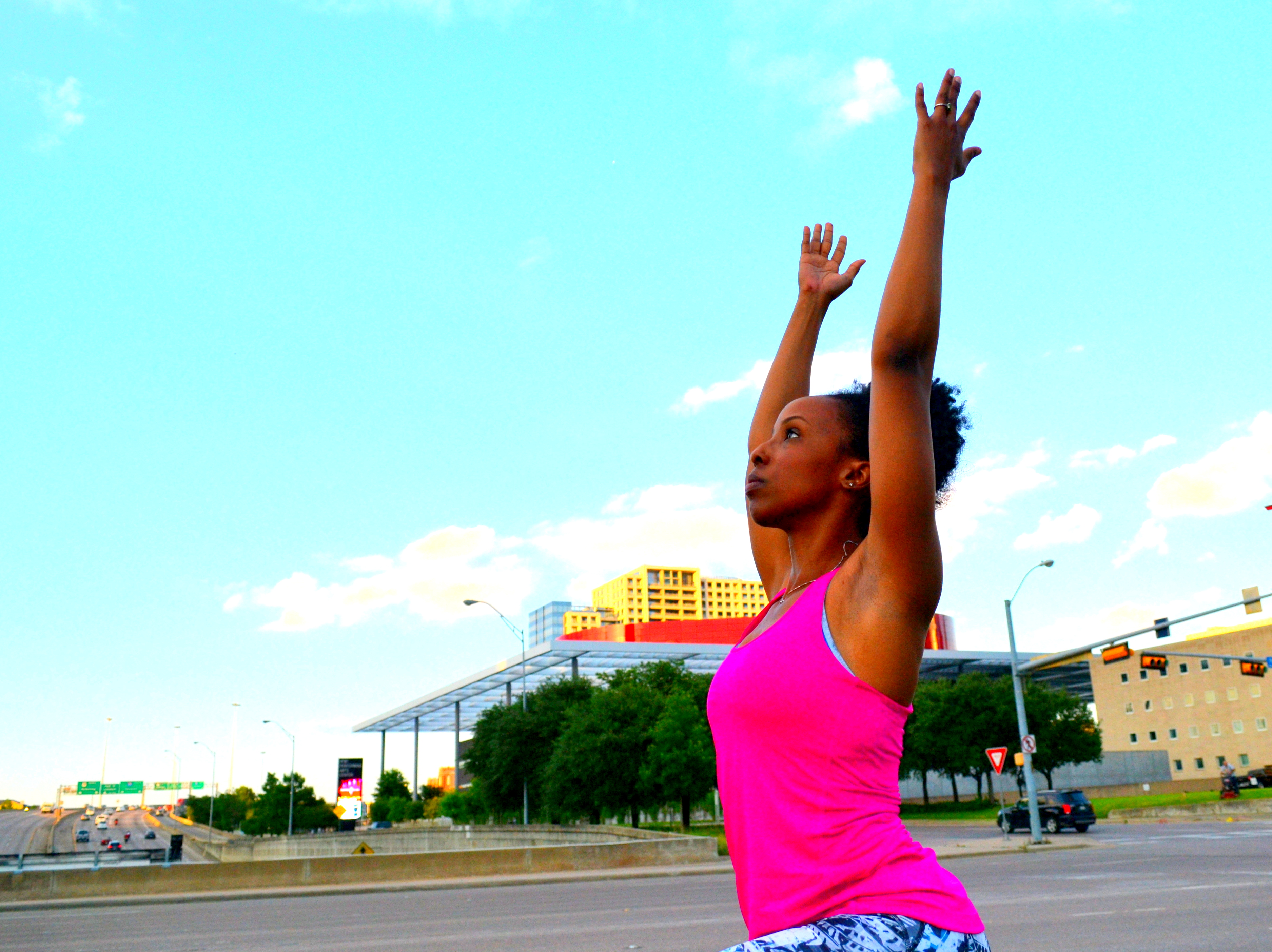 Yoga is my sanity. Yoga is my central point, where I come back and find normality. In yoga, I don't feel judgment. I experience growth.
I believe in the healing power of yoga practice and philosophy.
I invite you to experience the transformative power of yoga by building a practice of wellness and physical activity.
Training
200-hour certification from Yoga Alliance through Sunstone Academy focusing on Hatha and Vinyasa practice
Philosophy
Incorporating yoga, meditation and self-care practices into a daily routine of wellness, focusing on increased growth and progress
Currently teaching at Black Swan Yoga Dallas and GRIT Fitness. View my posts about yoga.