In keeping up with the latest news on entertainment, I've noticed some trends that are exciting for more non-traditional media ownership.
I'll kick it off with the latest news, the upfront season for television networks. I usually skim the news about what shows got the can, what shows are returning and what mid-summer drivel the networks will serve us. This year, as the Times outlined, there is a new crop of entertainment that made me sit up and take notice. Media companies that have not traditionally delved into video content are making waves – Microsoft, Yahoo, the Weather Channel (I know, right?) and the Wall Street Journal. The bottom line, as the article rightfully notes, is that media agency buyers are buying nearly as much in digital advertising as they are in traditional ads, and these networks have to show they have the content that will draw eyeballs. So if you are interested in a WSJ-produced reality show where "entrepreneurs will work with more than two dozen mentors like Richard Branson, Tory Burch and MC Hammer," your time is now.
Next big thing is the amount of content coming from Netflix. Previously, when I thought of the company, I thought of airport layover entertainment and their pricing debacle with Qwikster. These days, Netflix has hit a nice stride with original content like House of Cards and the debut of a long-anticipated return season of Arrested Development (scheduled for May 26, do not miss it!). It's a series of brilliant moves on the part of Netflix leadership, who were beaten down in the press and by customers after a mislaunch of a new pricing structure. By recognizing and, most importantly, providing on their own the content their customers were craving, Netflix diversified their value and output and likely at a low cost.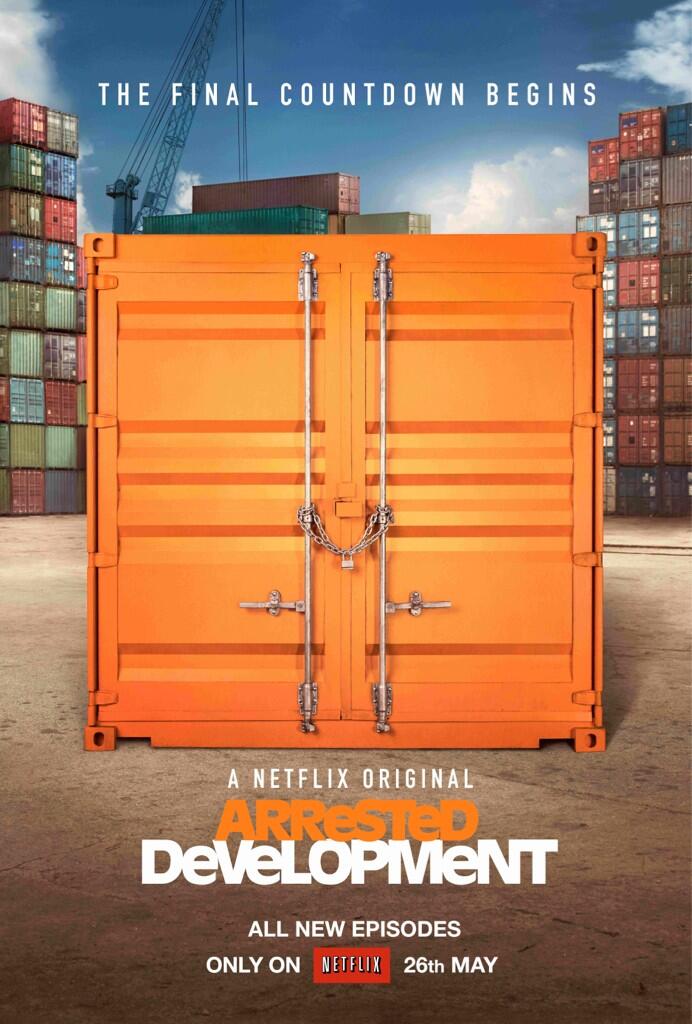 Finally, one of my favorite writers/producers/directors/generally hilarious people, Issa Rae, is one of five hosts of a new talkshow in the vein of "The View." The show, which will be on the Magic Johnson-owned Aspire Network, is guaranteed to be awesome and much more relatable to women "like me." There are a two things that excite me about this news: Issa Rae's online origin and Aspire Network. If you're not familiar with The Misadventures of Awkward Black Girl, seriously, crawl out from under a rock and watch seasons 1 and 2. You'll laugh, you'll feel some emotions and you'll thank me, I just know it. ABG, as I will call it from here, began as a short episode, produced by Rae and posted to YouTube. Niche websites like Clutch Magazine promoted a Kickstarter account for the show, prompting people who were tired of not seeing themselves presented in such a positive and comedic light to donate enough for Rae to produce a full season. Enter Pharrell Williams and his production company, i am OTHER. With his backing, season 2 was even better and Issa's name became more regularly known. Then came a television show with Shonda Rhimes and ABC. And we all know the power of Shonda when it comes to good drama, so imagine what she can do with Issa and comedy? Basically, started from the Internets, now she's here, to borrow from Drake. Oh, and she has her own production company that is putting out new content regularly. Can I just say, my she-ro!
Lastly, the Aspire Network excites me because I can't stand the majority of the programming that is supposed to be targeted to my "demographic." Aspire is a partnership between Magic Johnson, Comcast and NBC Universal, and I'm quite upset I don't get it with my AT&T Uverse. While it's nice to see that some media companies recognize the influence of the Aspire target audience; just wish it wasn't limited to one provider.
What are your thoughts about the explosion of original content? Does this pose a threat to traditional television channels?