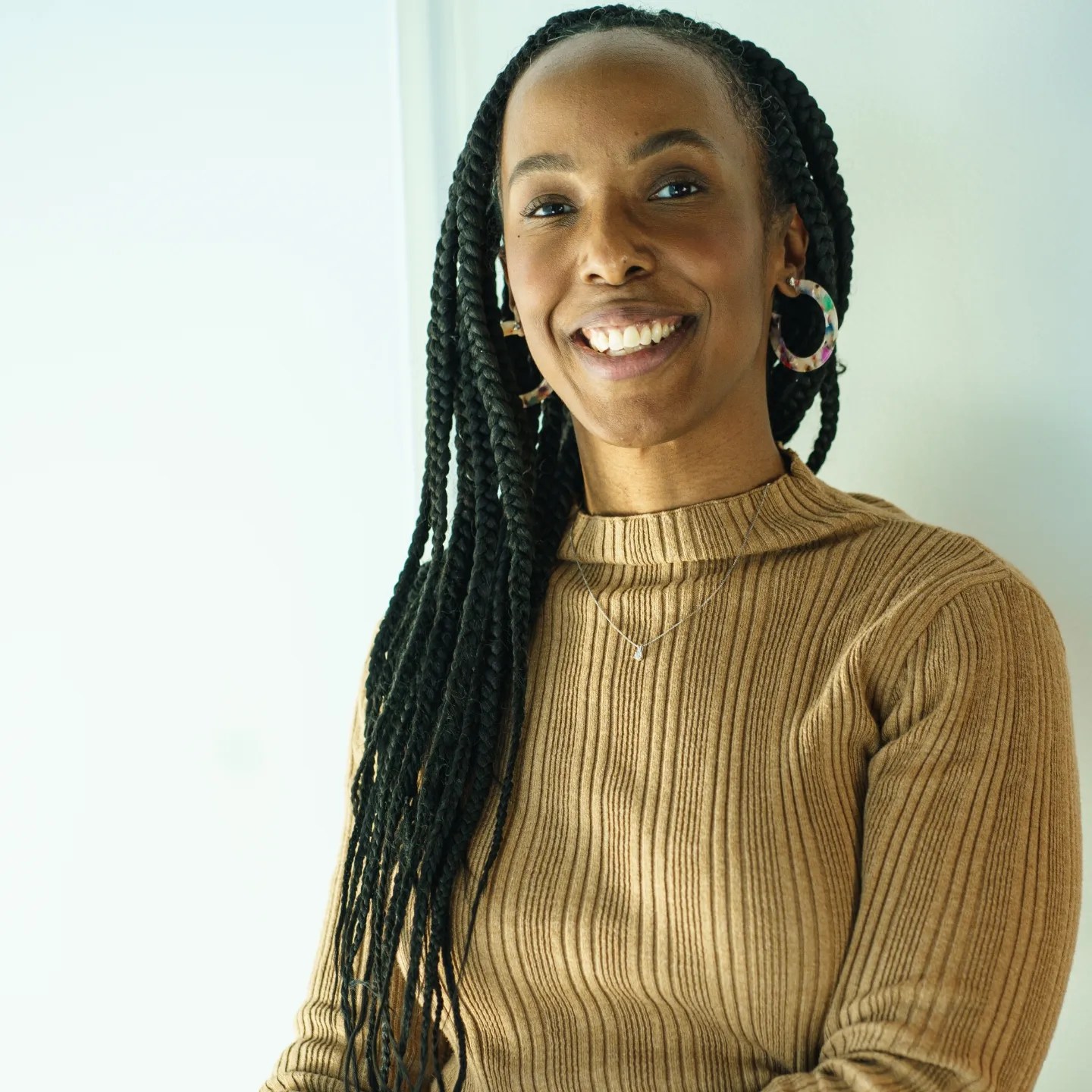 Storyteller. Yoga and mindfulness leader. Writer. Dreamer. Humanist.
I've always been fascinated with storytelling, which is why I am a student of communication. During the pandemic, I joined the agency world and my background is in hospitality and tourism. My clients include customers and media (external) and employees and leadership (internal). I share through social media and I love a strong brand story. Most days, I watch the digital space and how it's changing business and, what matters most to me, I learn.
Some other tidbits:
I am fascinated by human nature, the ways we learn and the ways we communicate. No, I can't be any more specific.
I am a certified yoga instructor and trained as a mindfulness facilitator with Mastermind Meditate.
I want to be a runner when I grow up, instead I get my cardio with indoor cycling.
I have a standing goal of traveling more because I love culture and I want to live like a local.
Before joining agency, I owned my own marketing firm, Narrative Evolution.
My weakness is baked goods.
Contact me on Twitter, LinkedIn and Instagram.
Discover More About Veleisa
Wellness
Previous Blog Posts