Meditation and yoga are essential elements of my mental and physical wellbeing that I'm grateful to be able to share with others.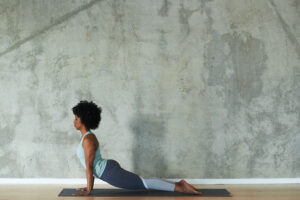 Yoga is my sanity. Yoga is my central point, where I come back and find normality. In yoga, I don't feel judgment. I experience growth.
Mindfulness facilitation came as a natural outgrowth of yoga. I use the principles of meditation to help me better advise clients and manage teams.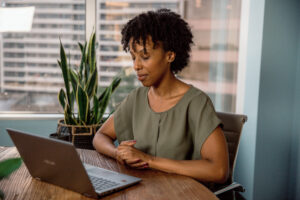 I invite you to experience the transformative power of yoga by building a practice of wellness and physical activity.
Training
200-hour certification from Yoga Alliance through Sunstone Academy focusing on Hatha and Vinyasa practice
Mindfulness facilitator certification through Mastermind Meditate