I will readily admit to not being a touchy-feely yoga instructor. I come from a rational family, my husband is a pragmatist and I find it hard to believe in auras and the like. I practice because it makes me feel amazing, and I teach because I want others to have the same feeling.
With this in mind, it was hard to find my zen as I prepared to teach my first yoga class of 2016. We just finished a headache-inducing move, complete with mismanagement at both the old and new apartment communities, and weren't feeling completely settled. I found out that one of my favorite people at my job was leaving for a new opportunity. Suffice it to say, with a disorganized house and impending goodbye at work, I wasn't in the right frame of mind – or so I thought – to lead a class.
We all experience days like that – your workout is the last thing you want to do, as opposed to getting a glass of wine with a friend and ranting until the cows come home. Not every day will be ideal when we have partners, kids, jobs and sometimes just general low-grade Seasonal Affective Disorder to compete with for our time and energy.
In those moments of "might don't make it," we have to rally around the right attitude. When life becomes stressful, even a brief workout can improve your mood by releasing endorphins. For me, my attitude changed once I hit the front door of the studio, which is not surprising since a recent study showed that the smell of happy sweat can improve your mood. I allowed myself to take the challenges of what was happening personally and apply that as a lesson for my students. By the end of class, as I sat on my mat facing the supine bodies and hearing their slowly regulating breaths, it hit me that I had turned my attitude around completely. By focusing on what I could contribute to the practice of those in the room, I'd unknowingly calmed the anxiety inside me. For the first time as a teacher, I was moved to (almost) tears by the power of wellness, even more so when I saw the glow on their faces as they exited the room.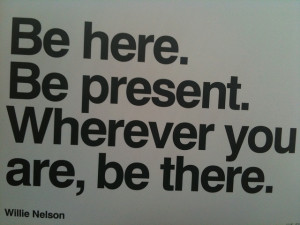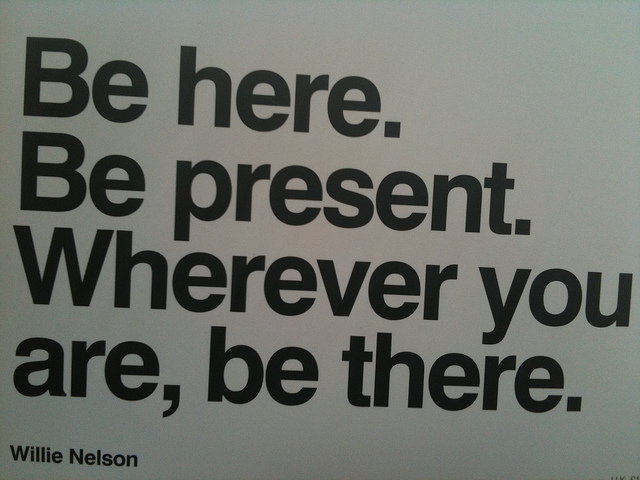 My reminders to you:
You'll never regret a workout once it's done.
Get up and get moving, even if it's only a 10 minute walk. 
Make your workout social – meet with a friend for a HIIT class, yoga session or walk in the park.
How do you motivate yourself when you're just not feeling the workout?