I recently commented to a fellow yogi/communications professional that I loved how she flowed her business and her yoga philosophy together so seamlessly. After journaling and reflecting on interviewing Necole Kane at Boss Women Who Brunch, I realized that I too blend my yoga practice into my business, but in different ways.
I have practiced yoga for more than six years, and I still consider myself a student of the practice. Much like I am learning every day as a business owner, from creating processes to client relations and building partnerships, I am learning more about my mental and physical capabilities on and off the mat, to be present in the room and continue growing as a teacher.
Be present
In your practice, if there one thing you'll hear from a teacher, it's to stay present. Our monkey minds often want to think about what happened before class and/or what is going to happen after class, instead of the moment we're in currently. Physical and mental discomfort brought about from your practice can make you separate from the moment.
Stand in it.
I felt the same way about starting my business. It was challenging to say what I do at networking events and among friends who only knew me as an employee. So I didn't. I checked out, and I'm sure I missed opportunities by not speaking up.
I had to give myself a reality check: you're not serving anyone by remaining small.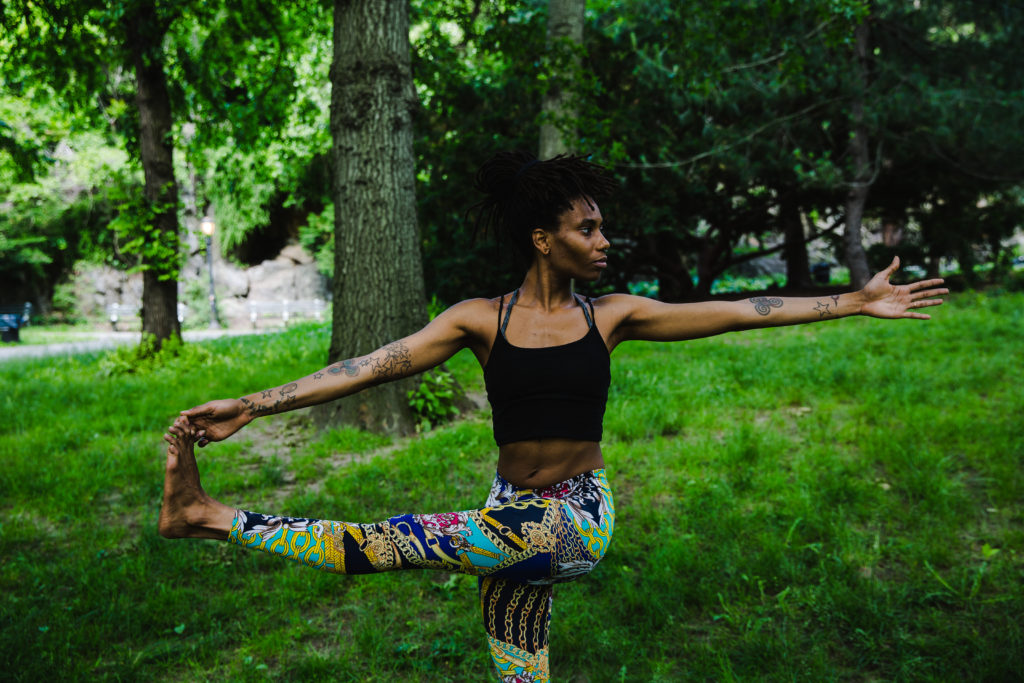 Say that again, out loud, to yourself. I've never been a shy person, and if you know me IRL, you're nodding in agreement. (Don't nod too hard!) I had to learn how to be present in this new situation, smile, and say who I was. No hesitation, no pause, no downsizing. Whew, that made my heart race the first few times. But much like the feeling of peace that settles over you once you accept where you are in your yoga practice, good or bad, I began to find calm in saying my new normal. And it was reflected in the level of engagement I received from my conversations.
Practice and all is coming
I love this phrase, because it speaks to the need to remain consistent. Do the work, and all is coming. What is "all"? Well, that's for you to decide. When I first began as a yoga student, consistency wasn't so much of a challenge. I had a set work schedule and I looked at what I was paying for membership and said that I had to attend at least four classes a week to make it worthwhile. More often than not, I was able to hit that goal.
As life has gotten busier, it is harder to stick to a consistent practice. However, I know that when I regularly attend class, I'm a happier, more clear-minded woman. Plus, my skin looks great with a regular sweat session!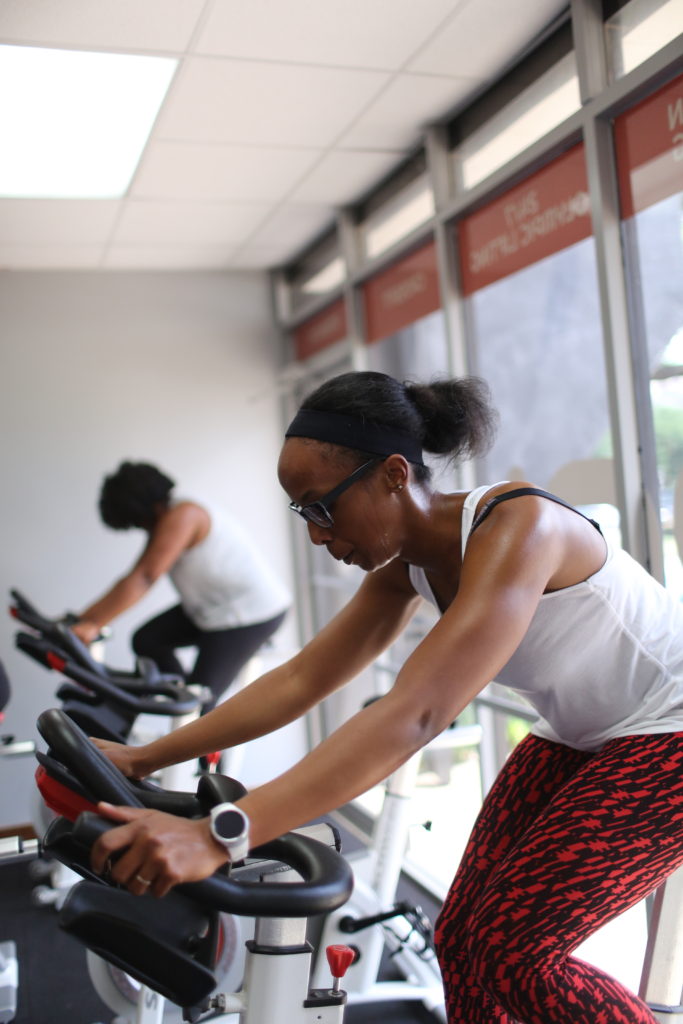 Now, as a business owner, I am tapping into the idea to inspire consistency in my business marketing and outreach, sharing my thought leadership through writing and networking, and learning. In  business, the "all" that I want to come is a stream of opportunities to do dope work, help others, and live the life that is for me, not pre-written by what is expected of me. That means by practicing  making genuine connections, seeking to help others, and writing, I become a better professional and have more to offer to clients, friends, mentors and mentees, and my industry.
Ahisma- Kindness to Self and Others
Yoga goes beyond the asana, or physical postures. The principles of behavior and attitudes laid out by Patanjali in the "Yoga Sutra" are life lessons we can all use to live better. If you want to learn more, start here with the eight limbs of ashtanga yoga: yamas (ethical restraints or abstentions) niyamas (lifestyle observances), asanas (postures), pranayama (breath control), pratyahara (withdrawal of the senses), dharana (concentration), dhyana (meditation), and samadhi (bliss or enlightenment).
The first of the yamas is ahisma, or the principle of doing no harm in thought, speech, or action to all living things. Another interpretation of ahisma is kindness.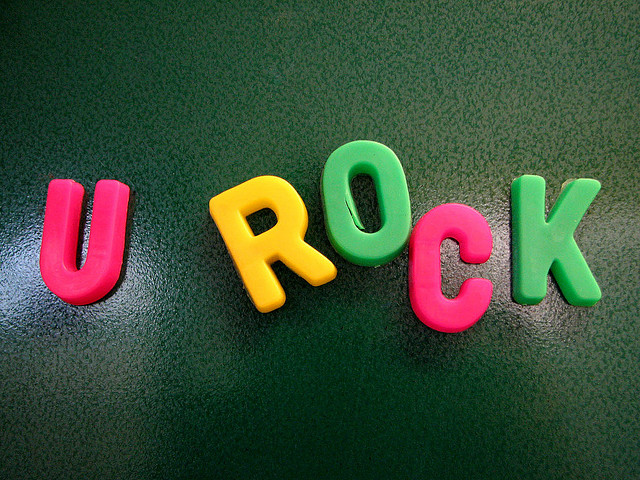 I think many women will nod with me when I say that it is hard to be kind to ourselves. On the mat, I practice ahisma by not comparing myself to others in the room and, as a yoga teacher, I encourage people to work to their level and remind them that there is no perfection in yoga.
As a business owner, and as the executive director of the ColorComm Dallas, kindness is important to give to myself, my clients, my fellow volunteer leaders, and the women we are connecting with throughout the city. Kindness means that I don't have to be "on" all the time, at every event. I can, and should, take time to be alone, or with friends, or with my husband. Kindness means that even though I'm in charge as executive director, I don't have to be a "boss" of ColorComm Dallas; I get to listen and allow others to lead and shine for the work they do for the organization. Mostly, kindness means taking a breath and a break when I need to, and not beat myself up for it.
---
I'd love to hear from my fellow fitness folks out here doing it for themselves:
How has your fitness practice informed your business, and vice versa?
Drop a comment in this post!